By F&B for F&B


Welcome to Hong Kong's first exclusive community for Hospitality
Register yourself, a colleague, or recommend a venue, and join the program that looks after those in the industry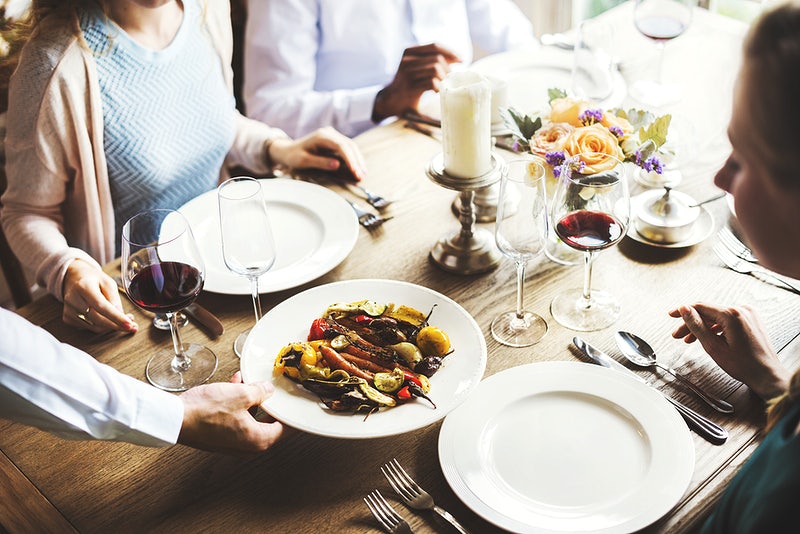 Welcome In
Participating member venues can attract a targeted, hospitality focused audience to their venues during quiet off-peak times, adding additional revenue to their books.
Give Back
Offering attractive offers and competitive deals, member venues can give back to an industry that desperately needs rewarded, nurtured and developed; helping to restore hospitality as an attractive career choice.
Develop Talent
Dining out at a multitude of restaurants and bars (at a discount), offers invaluable experiential training opportunities for the member venues' staff; helping them to improve and develop their own skills; raising the standards of hospitality across the industry.
Attract Talent
By welcoming hospitality talent into their venues, member venues will have unrivalled opportunity to meet hospitality professionals and attract applications for open positions.